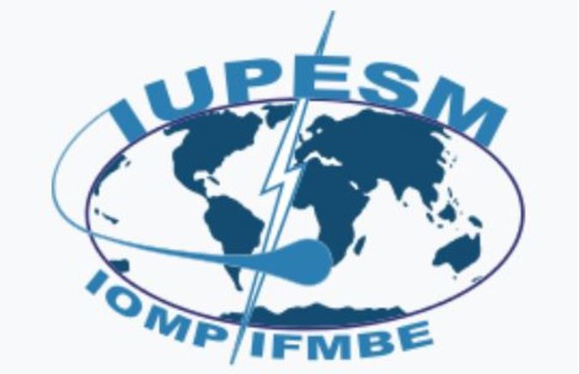 The IUPESM Congress Coordinating Committee (CCC) invites interested member societies to submit a "Letter of Interest in Hosting the IUPESM 2028 World Congress" and return it to Professor Leandro Pecchia, Secretary General of IUPESM at:
L.Pecchia@warwick.ac.uk
The deadline for receipt of this" Letter of Interest" is
1 September 2021.
Upon receipt of the letter of interest IUPESM shall place the nominated country on the list of applicants to host the IUPESM 2028 World Congress. The next step is to submit a complete electronic application to organize the IUPESM 2028 World Congress to Professor Pecchia. The documents for this are appended. Note that applications to host the World Congress must represent both the biomedical engineering and the medical physics Member Societies of good standing from the host country; i.e., nations with only one of these two constituent societies in IOMP and IFMBE are not eligible to host an IUPESM World Congress.
Please refer the attachment for further details:

Wc2028 call letter.pdf
(1.36 MB)