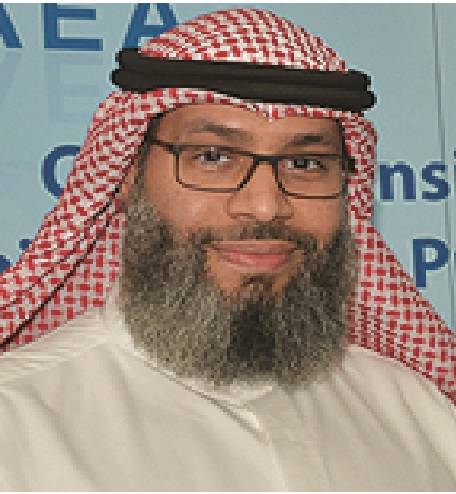 Kuwait Association of Medical Physics (KAMPS) in cooperation with the middle East Federation of Medical Physics (MEFOMP) and Kuwait foundation for the Advancement of Science (KFAS) is organizing the Recent Advancement in Radiation Medicine Conference which will be held in Kuwait City from 26 – 28 January 2020, the committee chaired by Dr. Meshari Al Nuaimi, Chair of KAMPS and vice-Chair of MEFOMP.


Dr. Huda Al Naemi current president of MEFOMP will be co-heading the conference with a lecture titled "Medical Physics in Middle East Countries - Status and Future Directions". Other members from MEFOMP ExCom who will be taking part as speakers include Dr. Abdullah Alhaj - Past President, Dr. Hassan Kharita – General Secretary, Dr. Rabih Hammoud – Treasurer in addition to international speakers from Malta Prof. Caramel J Caruana and Dr. Madan Rehani - IOMP President.


MEFOMP encourages all the Medical Physicists from the region to attend this upcoming event.