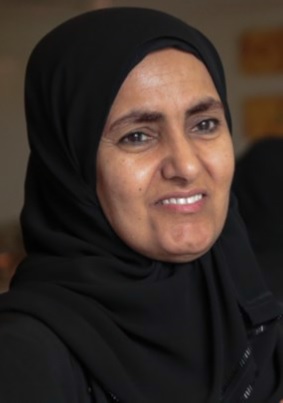 MEFOMP is delighted to announce the ap-pointment of Dr. Jameelah Al Suwaidi as the new President of Emirates Medical Physics Soci-ety (EMPS).
MEFOMP values EMPS as one of its vital mem-bers, fostering educational and professional development of Medical Physics in the Middle East region.
The EMPS was established in September 2005 under the Emirates Medical Association (EMA).