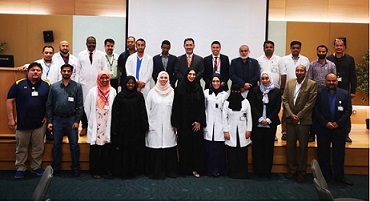 Qatar Medical Physics Society (QaMPS) in collaboration with Hamad Medical Corporation (HMC) has recently conducted a series of training workshops from 09th to 10th March 2019 held at Hamad Bin Khalifa Medical City.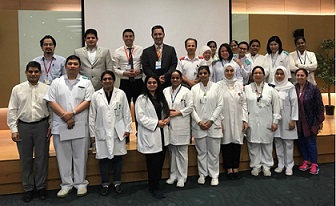 On 09th March 2019, workshop on Radiation Protection for Nurs-es was held. The aim of the workshop was to ensure that nurses working in areas with ionizing radiation are aware of the techniques in minimizing occupational radiation exposure. About 65 nurses from several healthcare facilities within Qatar participated in the workshop.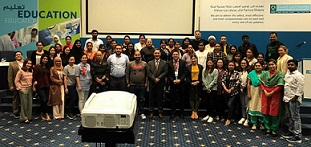 Subsequently, Radiation Protection for Laser Safety was conducted on 10th March 2019, which was attended by around 40 healthcare practitioners specifically working in areas involving laser. A refresher course on Radiation Protection was also conducted on the same day, which was attended by 26 radiation safety practitioners from different healthcare organization within Qatar.